Gordon McAdam's Combat Arts Breakthrough Coaching
Are you stressed? Lost your mojo? Feel invisible and washed up?
Well then, you're in the right place!
I'm Gordon, Gordon McAdam, founder and owner of Gordon McAdam's Combat Arts Breakthrough Coaching.
I firmly believe that anyone, at any age can be strong, clear, and excited about life. We can all live vibrantly, fulfilled lives, expressing ourselves both physically and mentally in every aspect. We don't have to decline and slip, sadly and regrettably, into that bleak future that looks so predictable and so inescapable.
And having spent many years in the corporate world myself, I know how easy it is to get stuck in a rut and lose your way.
If you want to take action and make the next 40 years of your life better than the last, this is your chance.
---
HOW CAN I HELP YOU?
Combat Arts Packages
I've trained with some of the best martial arts instructors on the planet, and this coaching package will give you the keys to my kingdom.
Learn drills and skills in stance, punching, elbows, knees and, just as important, mindset in this 1-2-1 intensive coaching package.
Whether you want to specialise, or just get fit, this will get you there fast!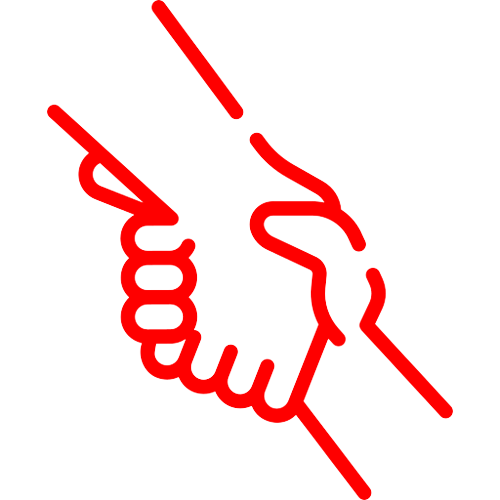 Breakthrough Coaching
Transform your life, career, or even relationships with breakthrough coaching.
This 1-2-1 coaching will help you identify your personal obstacles and provide you with the tools you need to become the best version of you.
If you want to succeed, this is for you.
Combat Arts Stage & Screen
Actors, do you want to move better on screen in a fight scene?
With this tailored coaching, you'll learn to throw punches properly and become more agile, moving quicker and slicker.
Best of all, you'll be able to wow casting directors with your physical prowess.
Price on Application
---
---